Enhance your business by partnering with our reputable and prestigious Made to Measure company, which has over 70 years of experience in providing fine tailoring to a global client portfolio through its four European offices.
Select from our collection of over 500 in-house fabrics, or benefit from our established relationship with the finest English and international cloth houses which secures the best pricing to pass onto your customers. Standard 30-days payment term also provides you with full control of your cash flow.
Use our technologically advanced and flexible modular ordering system, to consider every individual body nuance and design alteration in detail, to create exclusive personalised and precise fitting designs to suit your customer's every need.
Receive sales and marketing support, and extensive on-site training in MTM tailoring, from the London based TMA office and sales team. Existing customers include some of the finest Savile Row Tailors and well-known industry names.
Cater to your client's men's and ladieswear garment needs, or extend your existing customer base through our Ready to Wear or Corporate Wear services. Receive immediate production path and delivery date confirmation when you order, to provide your customers with definitive time scales they can trust.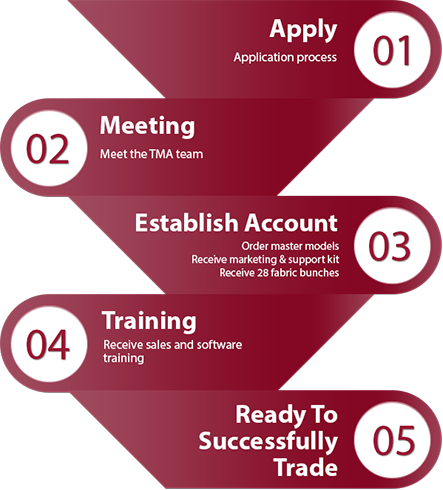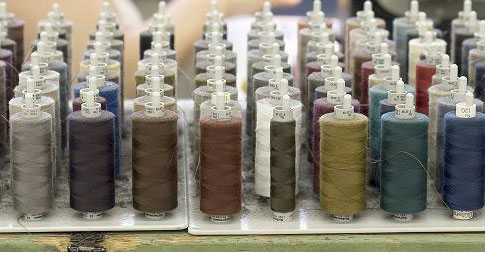 Our Commitment to You
We carry out all training and you will enjoy a high degree of technical support from The Measure Agency, and we aim to ensure that you will receive only the finest service.
You will receive regular communications from us giving you the latest updates concerning all aspects of the operation. We pride ourselves on our customer care and support.
We have a strict policy of being in telephone and email contact wherever we are, you can always fax or e-mail us and you will always receive a prompt response.
Everything you need to operate the system including fabrics, style book and technical manual is supplied to you.
Master Models
To get the best results from our made to measure system it is essential to take the measurements using a master model. Each garment is an exact replication of the pattern held in the computer's memory.
By trying on the appropriate size on your customer you are effectively giving the customer a fitting before the actual pattern is cut, and also letting them get the look and feel of the suit.
The model will also assist you in recognising a body abnormality and figuration problem enabling you to apply codes to your order to adjust the pattern before the cutting stage. This will not only give your customer a better fitting, it means that you minimise the costs of alterations and the delay in getting your customers cash in the till.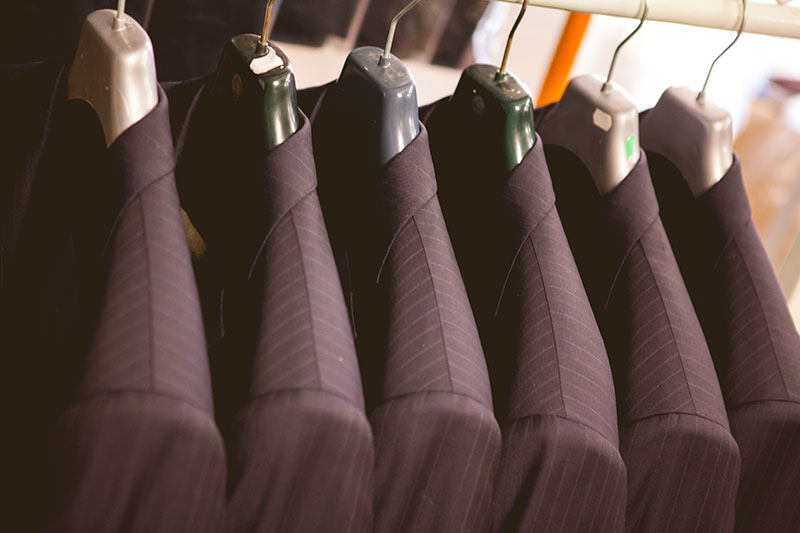 Marketing Aids
A disc with marketing images covering Men's and Women's garments, made to measure shirts, style features and shots of the making process can be provided free upon request. All discs have our copyright and can be used freely to promote your business.
Our marketing guide offers you advice on how to raise awareness of your company and promote your services.  This guide is complimentary and is available upon request.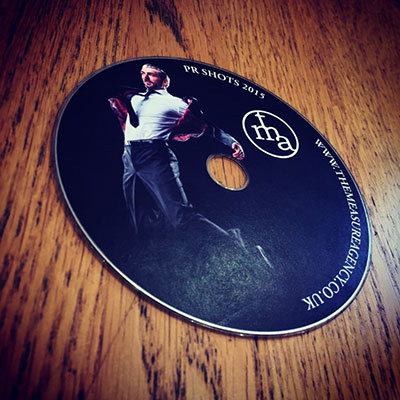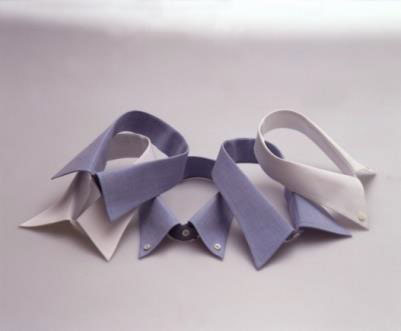 A set of collars, cuffs and pockets available in white, pink and blue. This provides your customers with the correct perspective of how his choice of collar will look (see main price list).
Especially sculpted necks made in hard wood crafted to show of your collars to the best advantage, available in light, medium and dark woods – colours sent on request (see main price list).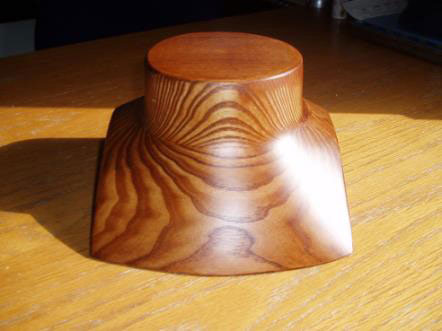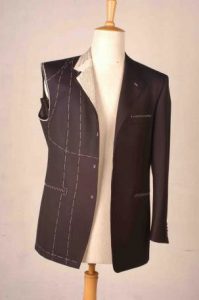 A half-constructed jacket provides an eye-catching window feature to draw attention to your made to measure business (see main price list).
Company Trading Terms
Garments ordered from our in-house collections or from any of our trusted suppliers will be delivered in approximately 28 days. Each garment will be delivered to you hanging.
Garments made from your own fabric will take 28 days from receipt of the fabric at Bernhardt.
Account Facilities
Initially, new customers will be required to pay by pro-forma invoice for a minimum term of three months. Thereafter, providing there is successful payment history, we offer 30 days net terms from date of invoice. A 5% discount is granted for payment made immediately upon receipt of the garments. BACS payments are the preferred payment option made payable to Bernhardt Fashion GmbH.
All invoices in the United Kingdom and Northern Ireland are in pound sterling, the Republic of Ireland and EU European countries in Euros and other markets in Euros or the currency of the country.
All account queries should be made to The Measure Agency Limited, e-mail: accounts@themeasureagency.co.uk