Made to Measure is about choice, choice in fabric, in trimmings and in style. Every garment we make is unique, made by experts to be special for your customer, customised to fit to perfection, and to compliment the wearers personality.
Bernhardt supply hundreds of fabrics, distinctive linings, under collar felts, buttons and thread colours. We can also monogram your customers name to add the personal touch.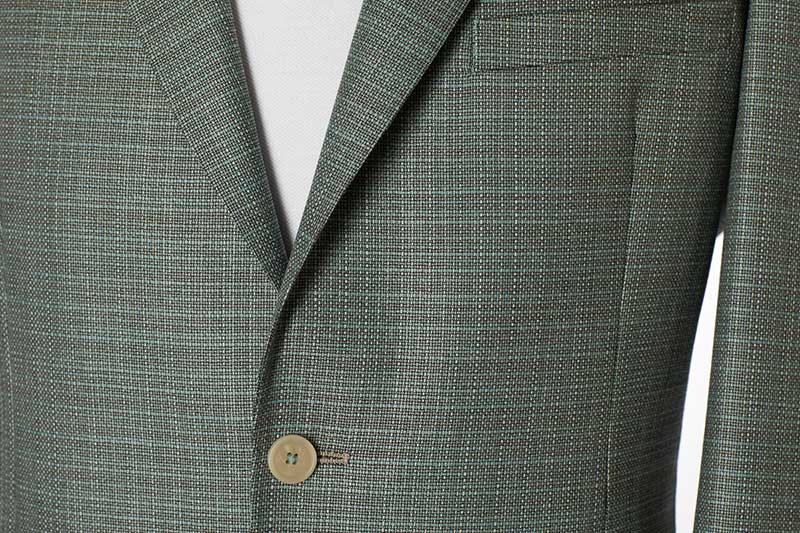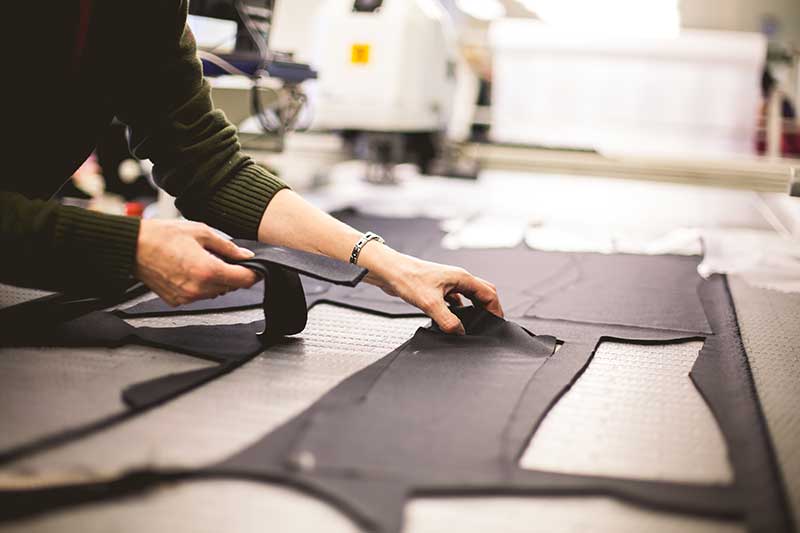 A further choice is the construction of your garment, our standard product, is fully fused with a fully floating canvas chest piece (half canvass) and for the more traditional customer we offer fully canvassed with the option of hand finished features.
We use the most up to date technologies to ensure that all aspects of the cutting, sewing and finishing is to a very high standard. The making time is kept to a reliable 28-day period, ensuring your customer can take delivery with the minimum waiting time, and you keep a stable cash flow.
For those who have tight deadlines., they can also still enjoy perfect tailoring by using one of our Express Services. Our standard service is just 8 days and our deluxe service will be in your hands in just 3 days.
Uniquely, all our garments are traceable throughout the production and delivery process giving you complete control over your orders.
To ensure your success with our system we offer complimentary training and our team of made to measure experts are at your disposal by telephone, email and text.
When selecting to use this unique collaboration between The Measure Agency and Bernhardt Fashion you provide your business with a diverse and special opportunity to grow with the minimum of investment in money and time whilst extending your brand to a whole new audience of customer.