Our Ready to Wear (R2W) service gives you the flexibility to create the exact look that you require for your company. Starting with the fabric, lining, under collar felt and stitching. Create your own, unique in house collection to build an identity around your brand.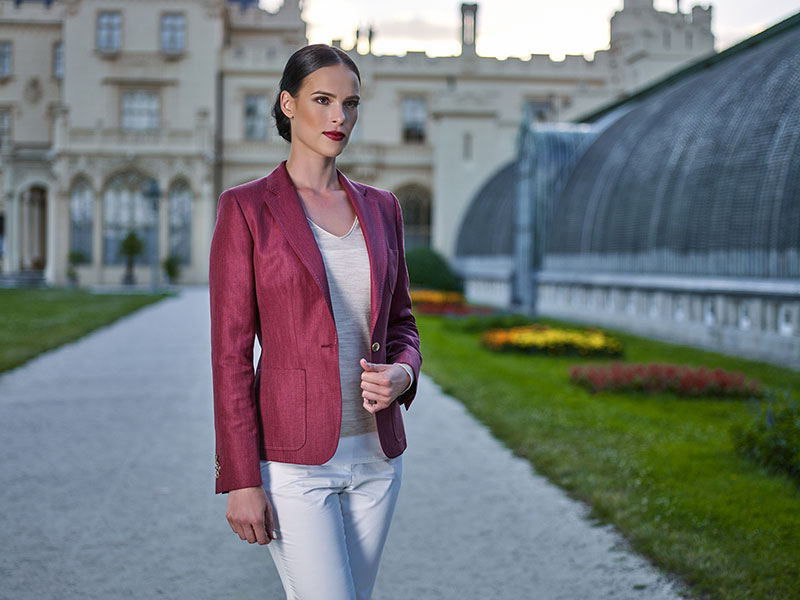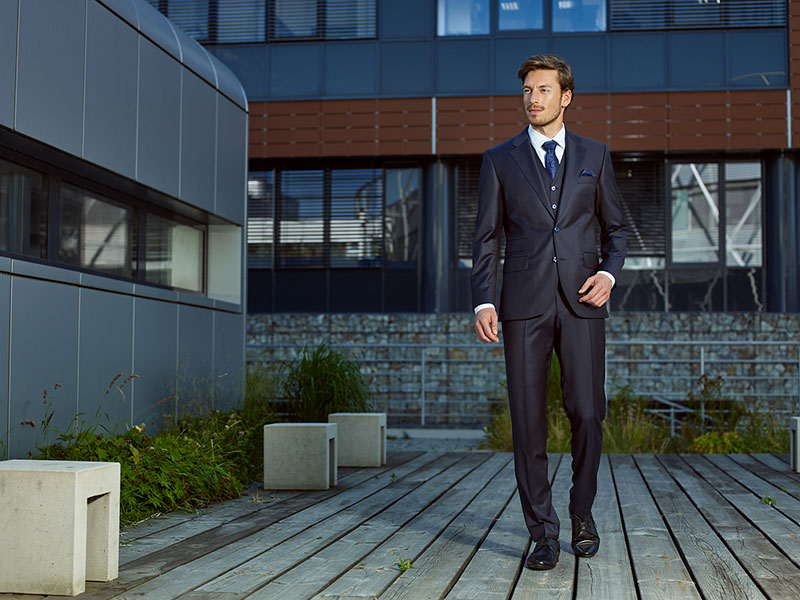 Every style feature offered in our Made to Measure service is available for you to use ensuring that every garment you create is of the very highest standard with excellent finish and unique components.
Minimum order quantities of just 5 units and short lead times of just 6 weeks mean that you can test each design on a small scale, with minimum risk, allowing you to respond quickly to feedback and sales reactions. This gives you the opportunity to grow your in-house brand organically and informatively with the usual support of The Measure Agency.
Choose the fabric, the lining and the trim, to create a garment that is truly unique to you. All the styling features that makes our made to measure service so successful are available to you.