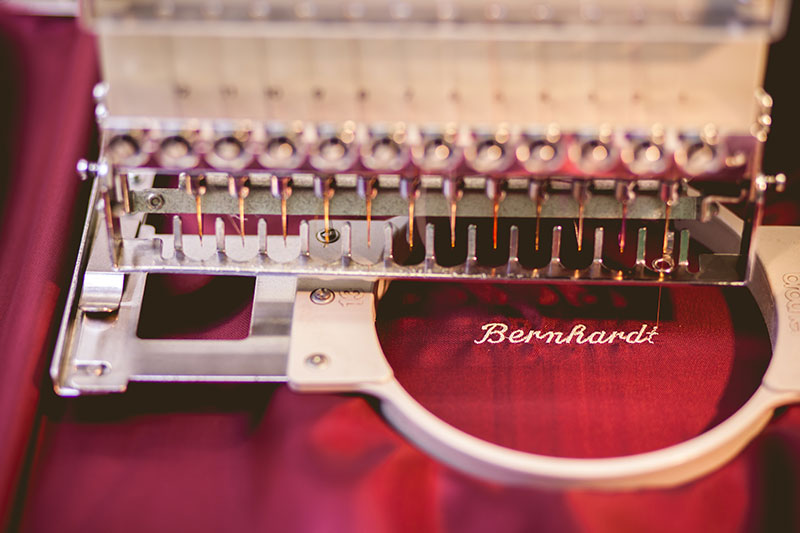 Image is important to most businesses and to have staff presented in a smart and up to date manner is becoming an essential requirement.
In the past, many well-known companies have had to rely upon ready to wear clothing purchased from High Street stores and altered to fit.
This has now become a thing of the past, with the demand for corporate colours, elaborate logo's and a desire from the individual wearer for an even better standard of fit and finish.
Who better than Bernhardt to provide a collection of styles suitable for most commercial establishments and business types where looking sharp is essential.
Every piece will be created for your company individually, you choose the fabric, the trimmings and the styling. The choice to have made to measure, or made to a standard size will be dictated by your budget but whatever your decision, the make quality will remain the same across all product types.
Should you require further information, simply call our office on 020 8455 1884, as we can create outfits for all professions and businesses.
A brochure is available on request.